Запуск чита на WarFace!
‍🌼
В честь релиза чита, мы запустили временные
скидки
, успей купить по самой низкой цене!
Скидки закончатся через:
DOTA 2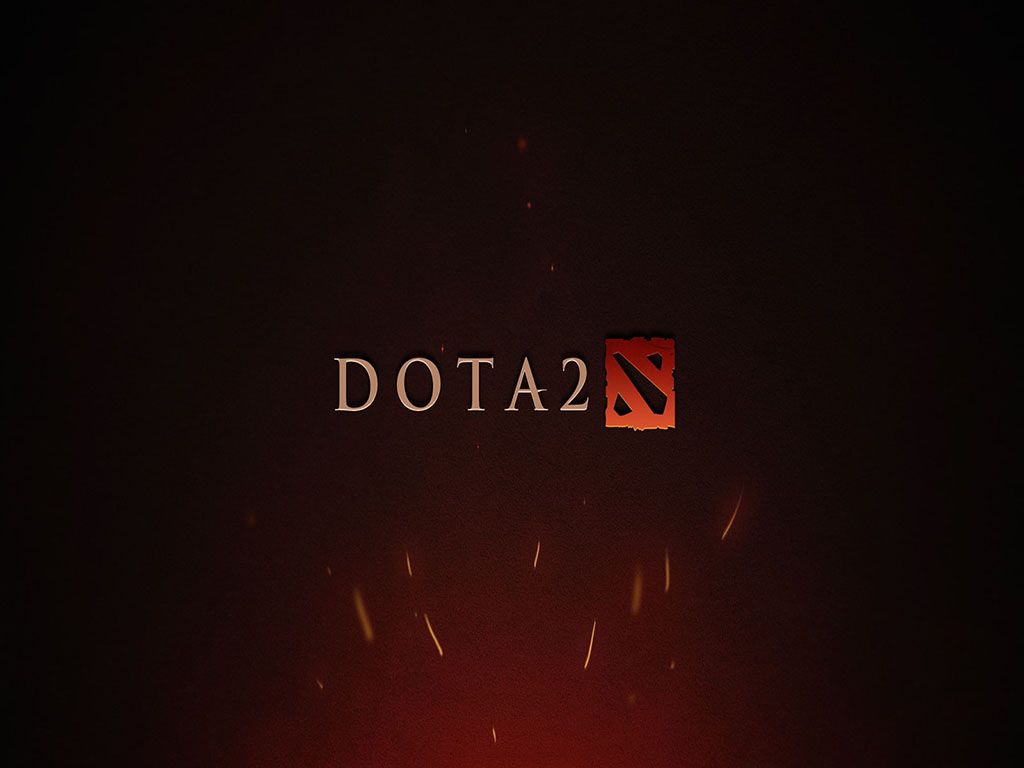 Dota 2 scripts
Our scriptsf for Dota 2 contains the most useful features.
No cheats for auto procasts that are noticeable and kill interest in the game, only the most necessary!

Buy for DOTA 2
Supported OS: Windows 7 - 11 (32 & 64-bit)
Functions
Maphack
Display the effects and use of skills in the fog of war
Display teleports in the fog of war
Zoom out and zoom in on a view camera
Fog off
The ability to set any weather
Ability to set any terrain (in development)