Spring discounts on all products! 🌱🍃🌳

Don't miss out, the offer is limited!
Left:
Team Fortress 2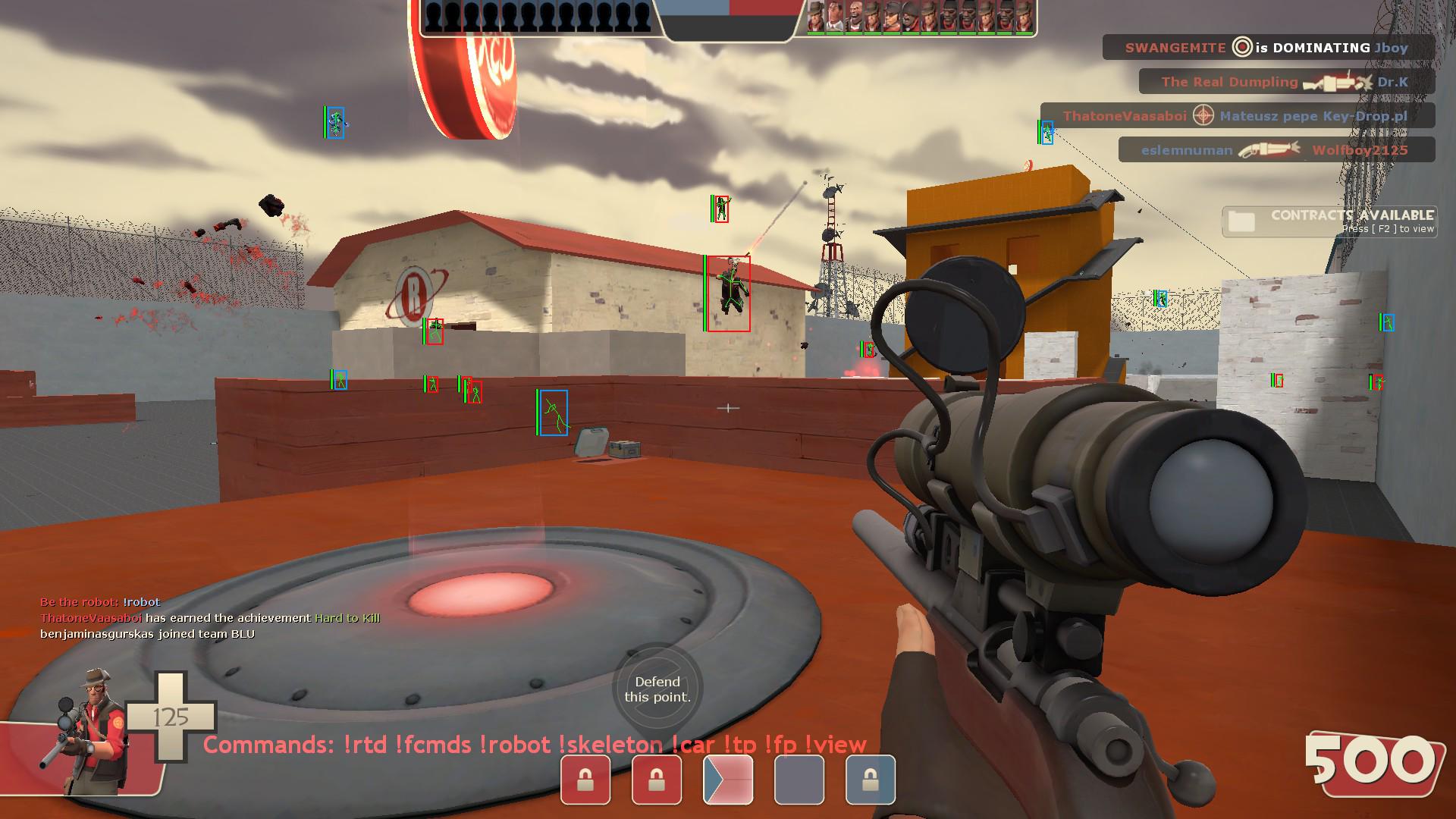 Team Fortress 2 cheats and hacks
Our cheat for Team Fortress 2 contains the most advanced features to suit any play style whether it's legit aimbot with ESP or Ragebot for HvH.
Play by your own rules.
Don't hesitate to buy, become part of xHook today!
Buy for Team Fortress 2
Supported OS: Windows 7 - 11 (32 & 64-bit)
Functions
Visuals:

Box
Name
Health
Skeleton
Wall highlight
Thirdperson



Aimbot:

Key
Autoshoot
FOV
Silent
Smooth
Hitbox



HvH:

Pitch anti-aim
Yaw anti-aim



Misc:


Price
30 days

4.99$

3 months

9.99$

-50%

6 months

18.74$

-60%

year

24.99$

-140%

lifetime

37.49$

BEST